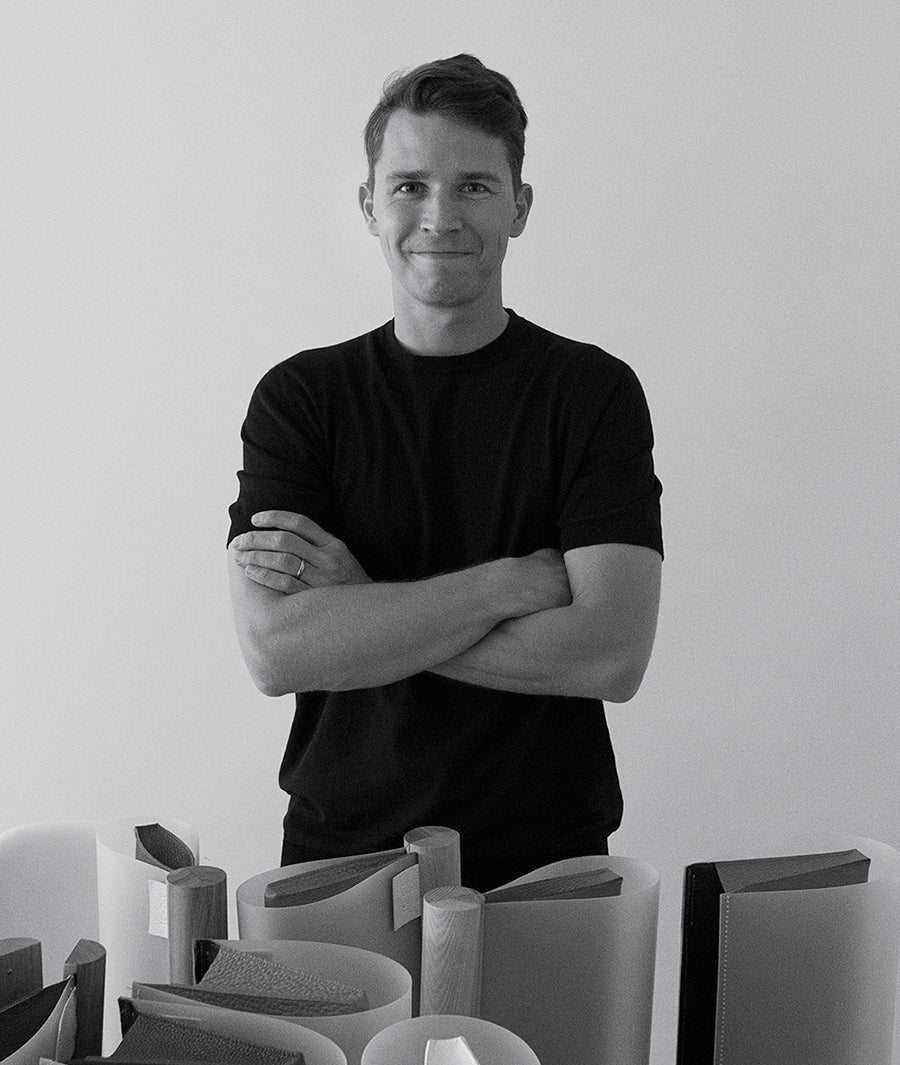 With over ten years of experience building startups from scratch and exiting two, Ignas has been actively creating physical and digital products throughout his career. As an industrial designer by education, he has left his mark with five design patents and has been recognized globally with 17 prestigious design awards, including two Red Dots and four A'Design Awards. In 2019, Ignas was acknowledged as the #2 world's best vehicle designer, showcasing his unwavering commitment to pushing the boundaries of design.
Lina, on the other hand, brings a wealth of experience in the intersection of fashion and tech marketing. With a background as a fashion editor at L'Officiel magazine, Lina's keen eye for style and trends has been trained for over a decade. Welcoming the future of fashion, she co-founded a Web3 fashion startup and has been an advisor to various metaverse games and projects. She has been recognized as Women In Tech (2020 by Hackernoon) and nominated as Gaming Guru of the Year (2023 by Hackernoon). Working in a fast-paced environment led to the search for slow living and a strive to create something material while working in a digital world.
T-J-O| represents our long-lasting desire to slow down, focus on the process and experience the joy of life. Our mission is to tell the story of different worlds but keep innovating and looking for that (in)perfect shape. We're searching for authenticity, the balance between chaos and order, with an asymmetry to trendy and shiny. Join us on our journey, embracing craft, details, and moments of joy. Let's see where it can take us.